The London School of Emerging Technology is all set to accept admissions for its January 2021 batch. Emerging amidst the heart of the city of London, LSET is breeding the innovation needed to help candidates reach their goals and achieve their dreams. With state of the art practical classrooms and labs, they're on their way to create a brand new era of education and distant learning. With the changing times and progressive mindsets of students, knowledge is not just limited to books and research papers. Taking inspiration from this, LSET has hand-picked skilfully crafted courses, to enable the students to not only learn but also implement their learning in the real-world.
Why are people looking forward to being a part of LSET?
For every student, no matter what, recreation is as important as learning. London School of Emerging Technology doesn't hold back from providing its students with the best personal development facilities. As per the rambling advertisements of the school, it is evident that they believe in intricate networking and building teams to work on a specific goal. Hence, they have built a vast network of collaborations in and out of the city of London. So students, get ready to enjoy top-notch amenities and get immense exposure out of the numerous associations that the institute has built and is building.
What more? That's not it, LSET brings you a wide variety of exclusive clubs that you can be a part of. Plunge into a world full of opportunities and entertainment with a wide variety of clubs and social events. Our various clubs include
Sports Club
Media & Cultural Club
Photography Club
Games Club
Cine Club
Young Leaders Club
They encourage students to become the leaders of tomorrow and make a mark on the sands of
time.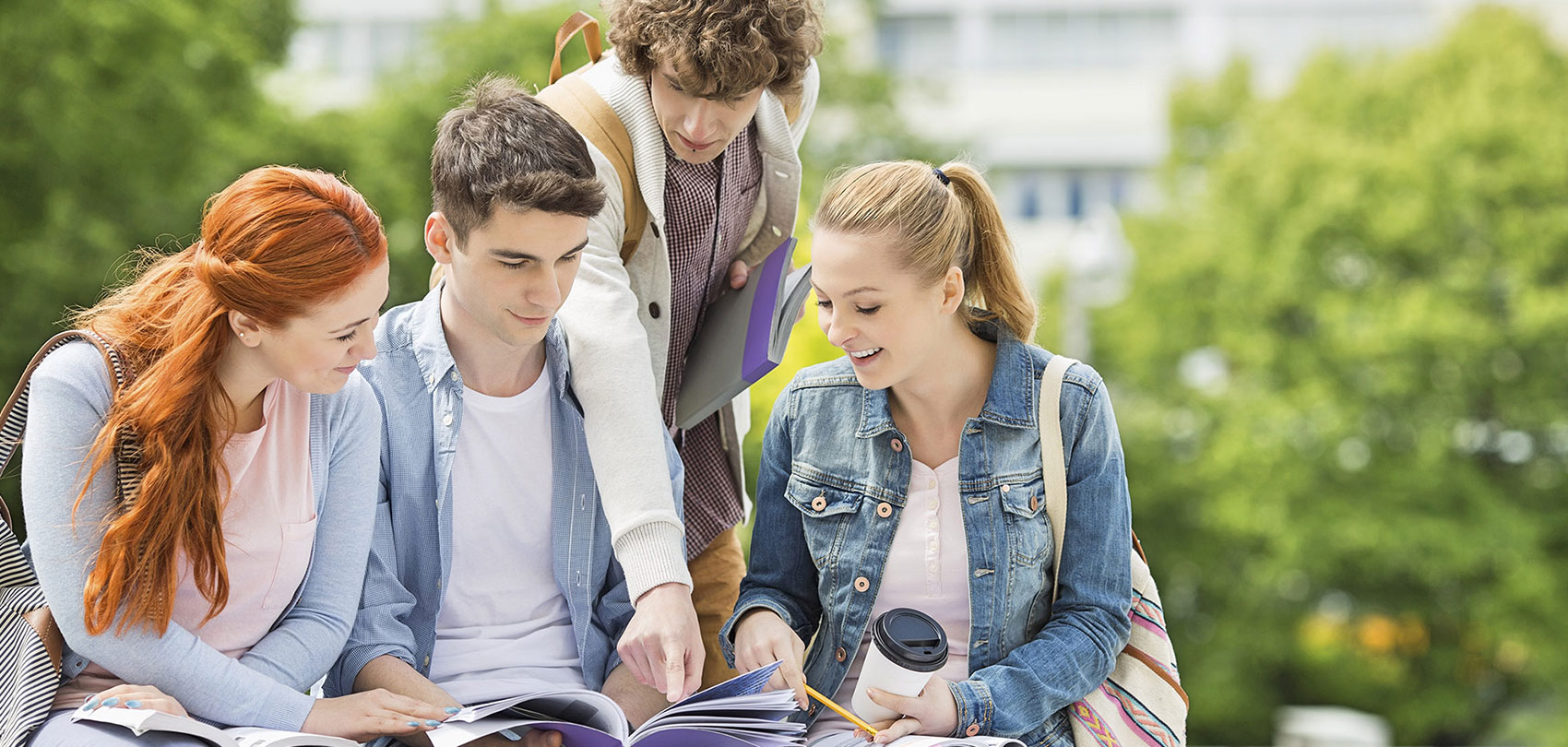 What is the framework of the courses they are offering?
LSET is stepping into the world of education with a daunting seven departments which include 21 courses, offered under four different certifications. You may think, why is the structure so complicated, but if you have a close look at it, you will know that the design is meant for the convenience of the students themselves. Flexibility is a power statement that LSET is propagating throughout the media. What does this flexibility refer to? The school is offering various flexible options for students to make the best out of their time with the institution. Ranging from student exchange programs to integrated-certifications, LSET hasn't left any place for the students to complaint. Let's have a closer look into the course structure:
LSET's range of 21 courses come under seven broad departments, which are:
These specialised departments include three courses each. And the courses are awarded under four different certifications:
Basic Certificate Course
Advanced Certificate Course
Basic Professional Certificate Course
Advanced Professional Certificate Course
From the names of the various certifications, we also get to know that LSET not only provides certificate courses to students looking to enter the job market but also short-term induction courses for professionals or trainees who have just entered the world of employment. Coming to the various courses offered in each of these departments. We see how practical course topics have been picked to help students gear their employability. These course topics are trending both in the world of technology and management. Students will have the exact knowledge and practical experience they need to launch their careers in these emerging fields.
Let's hop into the various course under each of the seven departments.
Department of Software Engineering.
● Software Development
● DevOps Engineer
● QA Automation
Department of Mobile Technology.
● iOS Developer
● Android Developer
● Hybrid Developer
Department of Cyber Security.
● Cyber Security Analyst
● Ethical Hacking
● Cyber Forensics Analyst
Department of Artificial Intelligence.
● Machine Learning Engineer
● Data Scientist
● Business Intelligence Developer
Department of Web Design & Development
● Responsive Web Design
● Front End Development
● UX Designer
Department of Business Information Technology
● Business Analyst
● Quality Analyst
● Data Analyst
Department of Business Management
● Product Development
● Product Innovation & Design Thinking
● Agile Project Management
These sets of courses are specially constructed, keeping in mind the current state of affairs.
With the onset of a digital world and an era which is entirely driven by technology and its management, LSET welcomes emerging students who want to make a difference with their expertise and knowledge. Not only are these courses based on current topics of interest, but the system of teaching that LSET is introducing is one of a kind. LSET provides a comprehensive and blended course structure for students to have a full grip on the subject matter they want to specialise in.
If you are looking for something out of the box and equally fruitful in this present situation of distress, LSET is the best alternative to your otherwise monotonous curriculums. Practise now
what you have to empower later, to have an upper-hand amongst other students and employees in this rapid world of competition. Come live your life to the fullest, visit LSET.