June 23, 2022
@
12:00 am
–
June 24, 2022
@
11:59 pm
UTC+0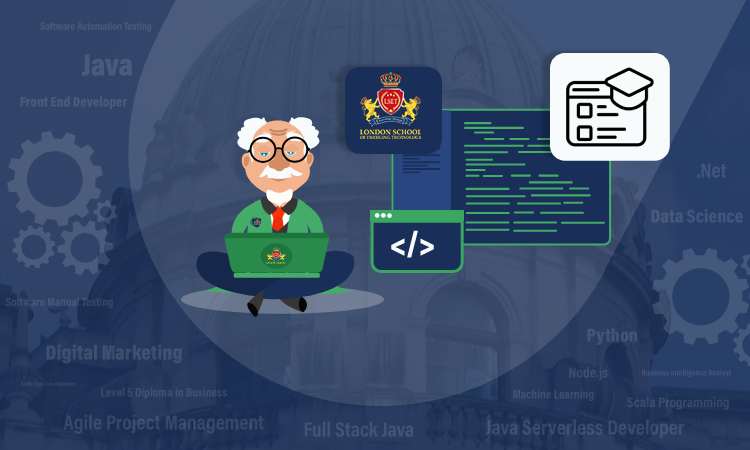 Want to show off all those hours spent with the guitar? Wondering where to perform that composition you spent months on? Thinking about showing all the heart and soul you poured on that piece of canvas?
With us, you get the opportunity to let everyone else know about your true creativity, at our Annual Music and Art festival.
Art is one of the four ways a person can get direct experience with those essential things that cannot be described in words. These themes include love, trust and hope, which are some of the most important and meaningful aspects of human experience, but cannot be fully expressed in words. Art and music are important human works. Humanity and art cannot be without each other. We are passionate about creating it, no matter how small or grand.
Communication with voice is inevitable, whether it be to create or to enjoy. People have always considered music important in their lives, whether it be listening pleasure, emotional feedback, performance or creativity.
Our festival consists of wide varieties of activities:
Band War
Solo Stand-off
Original Composition Contest
Art Gallery
Xerox Sketch