September 29, 2022
@
1:00 pm
–
5:00 pm
UTC+0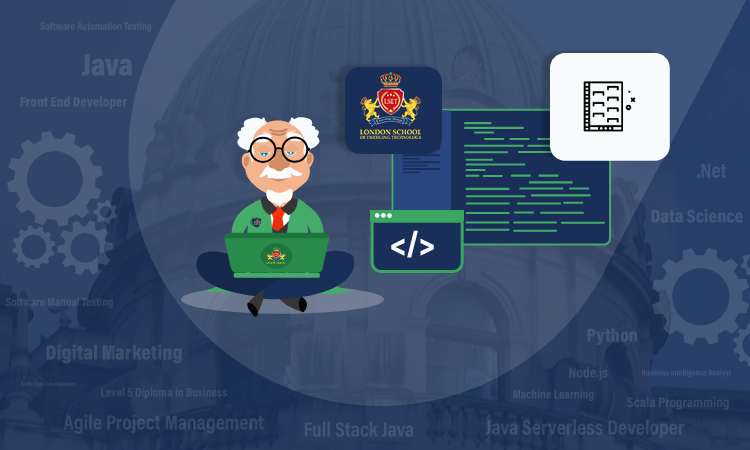 Maybe you weren't good in sports or playing an instrument well like the other kids but once you sat down on that chair, you performed like a wizard behind that keyboard.
Maybe you could write down the code for a website before other people could even picture it.
Then a talent like yours is exactly what should be put in a competition like LSET's CODE CONSTRUCTOR.
Coding, within the simplest of terms, is telling a laptop what you wish it to try and do, that involves writing in gradual commands for the pc to follow.
Computers don't seem to be clever things, but they're terribly conformable. they're going to do specifically what you wish them to try and do, farewell as you tell them the way to hump properly.
Learning to code has been likened to learning a far off language, or maybe a lot of specifically a family of foreign languages. Code powers our digital world. Each web site, smartphone app, programme, calculator and even microwave depends on code so as to work. This makes coders the architects and builders of the digital age.
The Code Constructor event is entirely creation based and it consists of:
Coding for a hospital website.
Coding for a NGO website.
Coding for a school website.
Coding for a social media website.
Coding for a online class platform.