October 15, 2022
@
1:00 pm
–
5:00 pm
UTC+0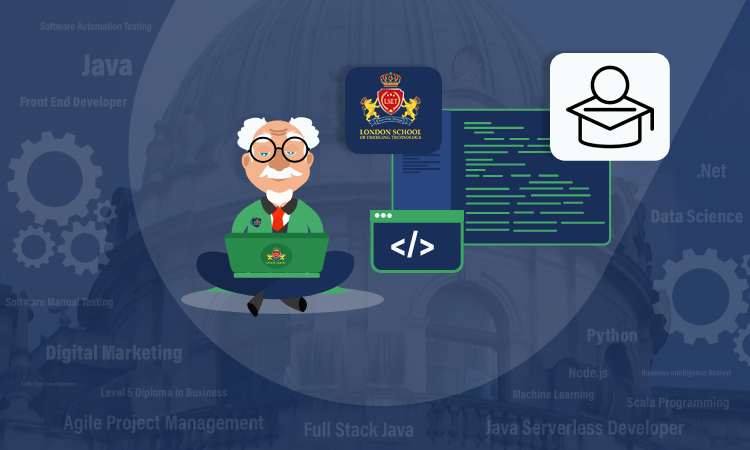 Are you an ethical hacker? Do you like feeling like a spy, squeezing your way through different computer systems, hacking for the greater good?
Then LSET's INFILTRATOR INITIATIVE is for you. A massive hackathon hosted by the London School of Emerging Technology where people like you with their passion for hacking come together and compete to be the best.
The literal definition of the term 'hacking' implies finding vulnerabilities within the system firewall and exploiting them to realize illegal access to perform malicious activities. Hackers who can bypass the protection can delete or steal sensitive information which will damage the corporate or individual.
Ethical Hacking, however, may be a legal variation of hacking. Companies hire computer experts to check system security, identify vulnerabilities, and supply analysis on a way to improve the firewall. it's also how for state agencies to spot and locate potential threats to national security.
The Infiltrator initiative will consist of:
Cyber security review
Rogue cyberspace breaching
Firewall formation
Cyber Battle