October 16, 2022
@
11:00 am
–
12:00 pm
UTC+0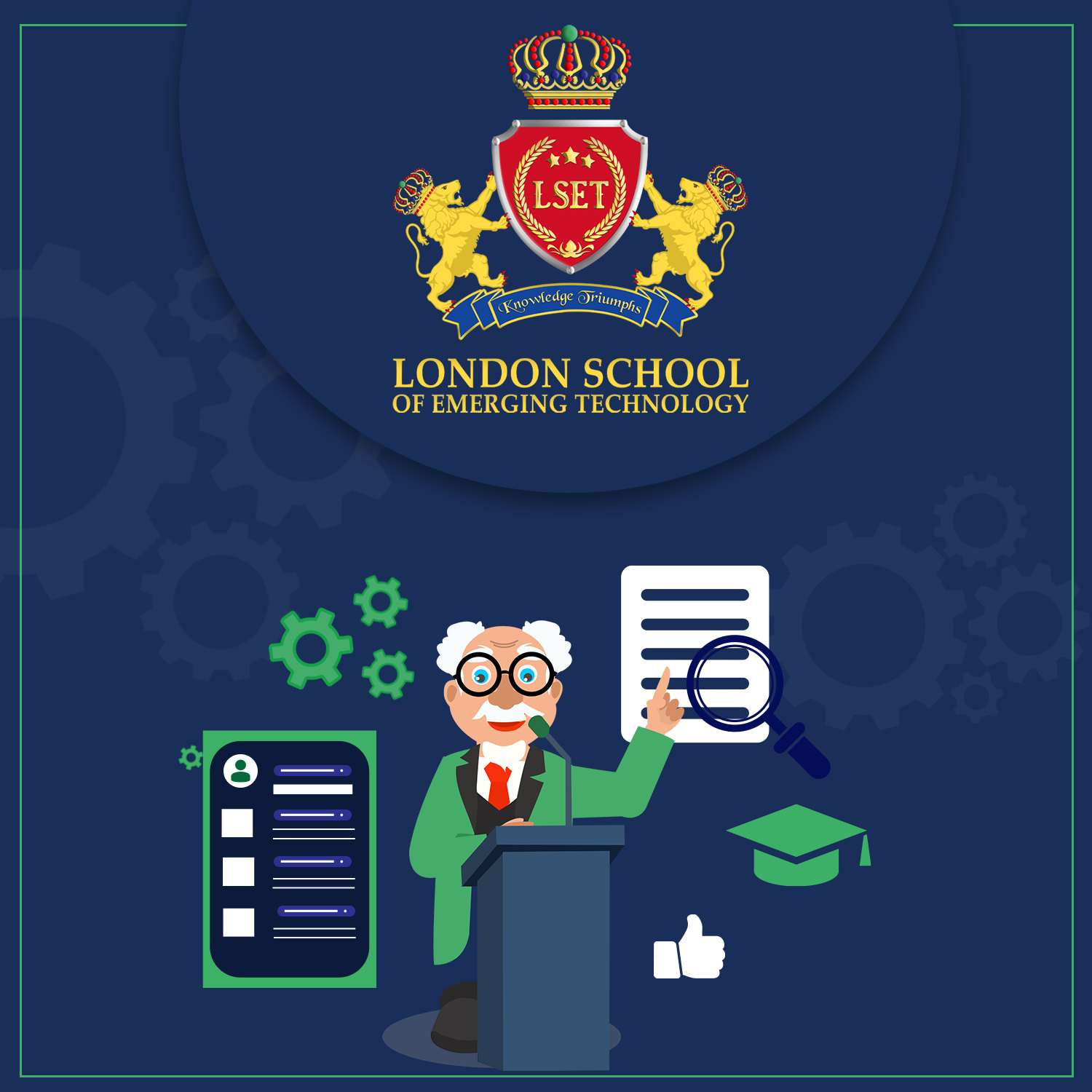 Workshop Has Ended
Job Application Strategy Guide: The Ultimate Guide to Landing Your Dream Job
From job applications to interviews, every step of your job search requires precision and planning. In a job search, nothing happens by chance. Instead, it's best viewed as a process with clear next steps and measurable results. You might feel anxious about how to find the perfect job and come up with an effective resume. But the fact is that there are many ways to land the perfect job that fits your passion, skills, and interests. It's not as hard as you think. If you want to get hired faster with less effort, participate in this workshop!
Overview of IT companies
Which type of job is right for me?
How to create an effective CV?
How to write an appealing Cover or Motivation letter?
Questions & Answers
3 people are attending Job Application Strategy Guide
Who's coming?
3 people are attending Job Application Strategy Guide